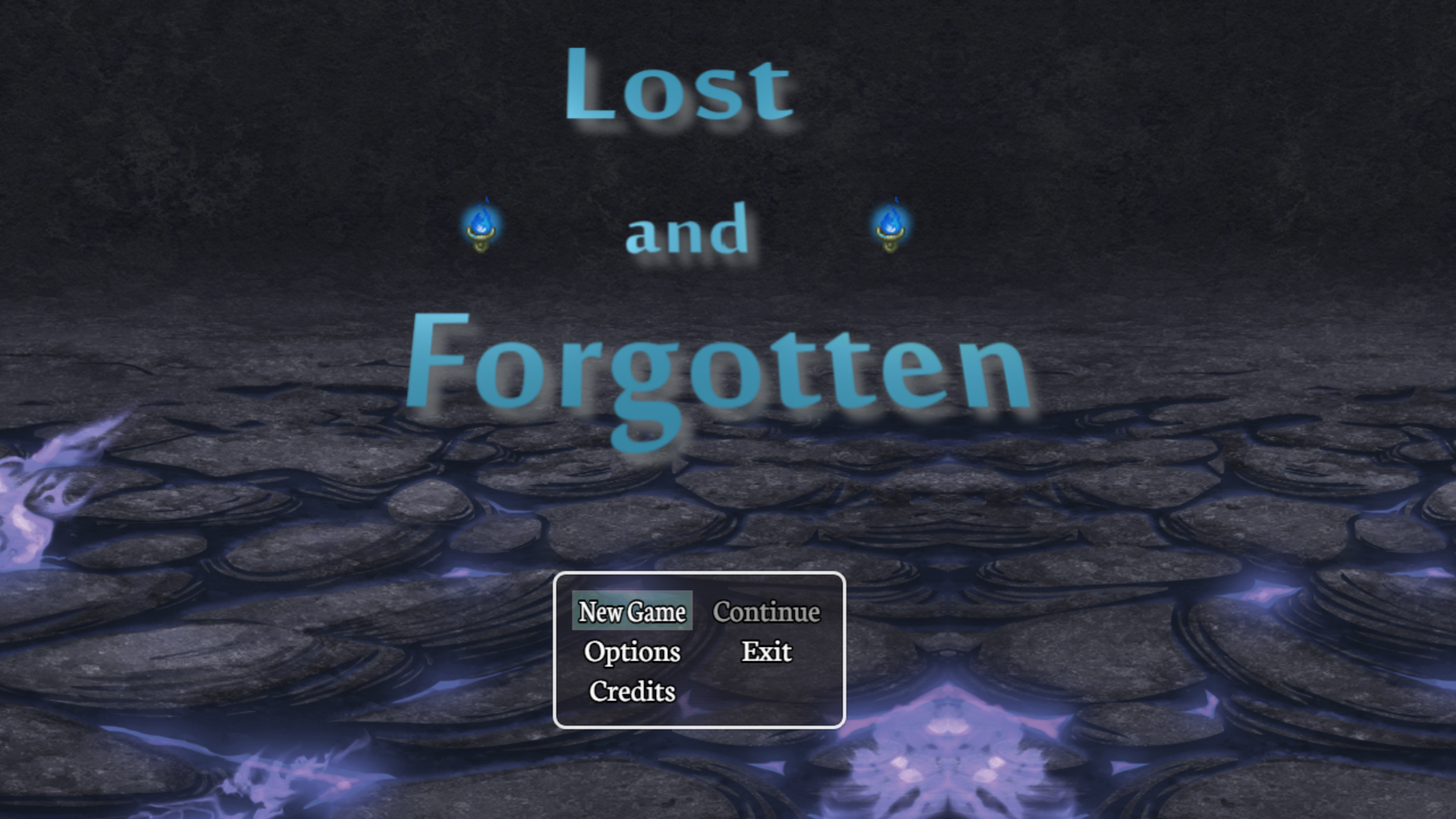 Lost and Forgotten
A downloadable game for Windows
Under Revision.
Edit: Should be stable now, testing appreciated. More changes to follow.
The hero - a solo adventurer with the skills to cross the world and defeat any monsters in his way.
The final boss - an evil lord hell bent on taking over the world. Will he subjugate the citizens with his power, or just destroy the lands and reign over the ruins?
Not about to let his world find out the hard way, the hero charges through the evil lord's castle, undaunted by the coming battle. He will win, no matter what.
... But what if he didn't?
*IGMC 2017 Game in a month jam entry*
Install instructions
Game controller recommended!